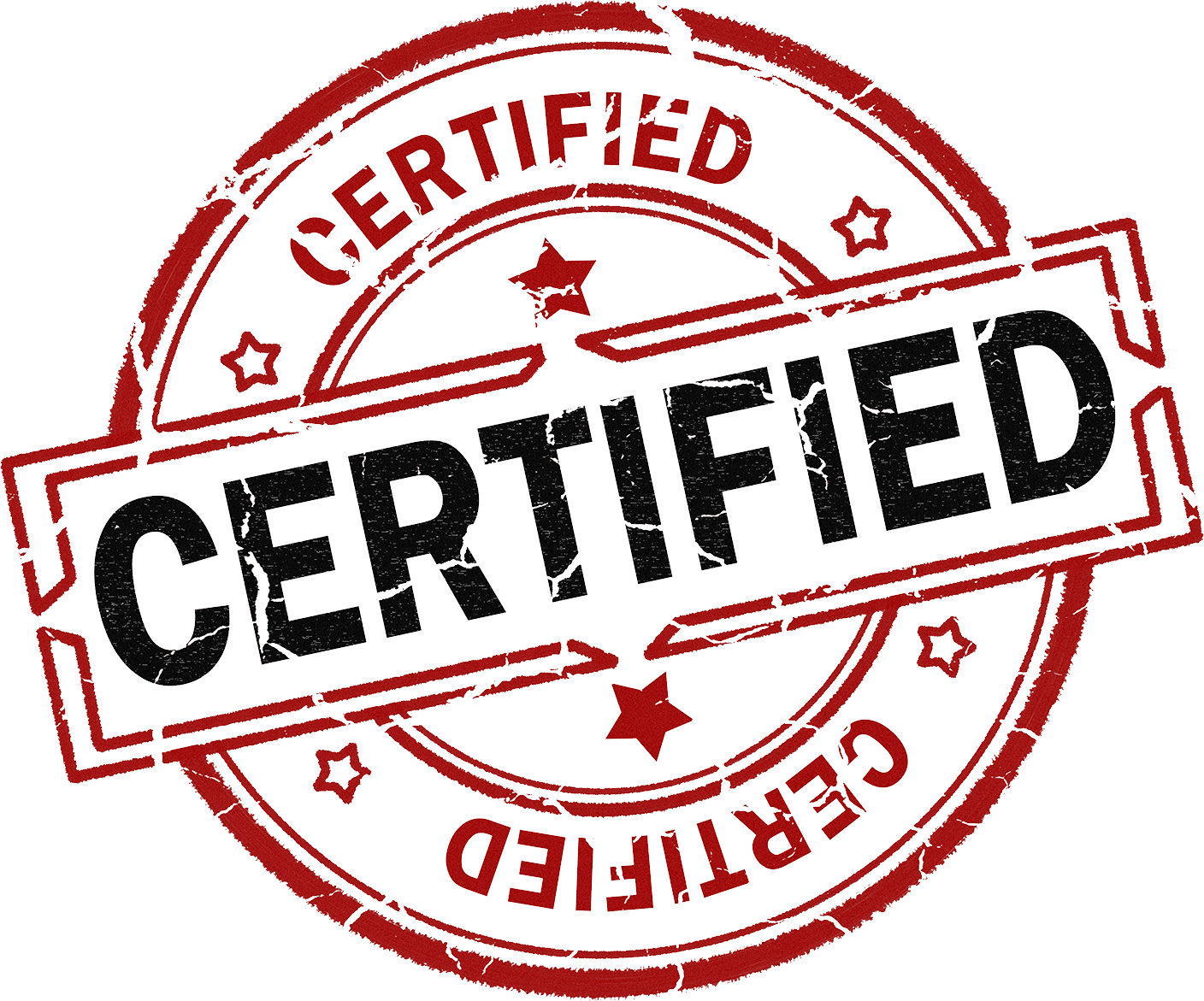 ---
---
A11y-First using POUR principles
We did not forget about our website design services. With our shift to Web Accessibile we could not bring ourself to use a basic CMS Platforms anymore. This is due to the fact that most CMS platforms were develped before web accessibility became a thing. That's is not to say they are not working on accessibility, but in reality this funtionality could require a complete redesign of the CMS and that takes time.
Currently we are offer our A11y Website - Managed service. This services uses a Static Site Generator (SSG) requires our team to manage all site updates.
Our development team is working on integrating a CMS platform that is built from the ground up with web accessiility in mind. Once this is in place we will be able to offer a Self-Managed option that will give your team access to a CMS Platform to manage the day-to-day site updates.
The cost of the A11y Website - Managed service will be based on a range of pages.
All A11y Website developed by kaffeinated Kodemonkey come with a one (1) year POC Certifications.
---
Always Remember
Automated testing does not replace manual testing. Only a human can determine if a website is ada compliant.
The combination of a Certifed A11y developer and an A11y Platforme will set your team and project apart form others.
Are you ADA Compliant
Talk with a Certified A11y Developer and start deploying accessibe content today.
Or discuss how we can be a SME for training, meetings, events, etc...
Our A11y Developers are DHS Certified Trusted Testers and employ the trusted tester process.