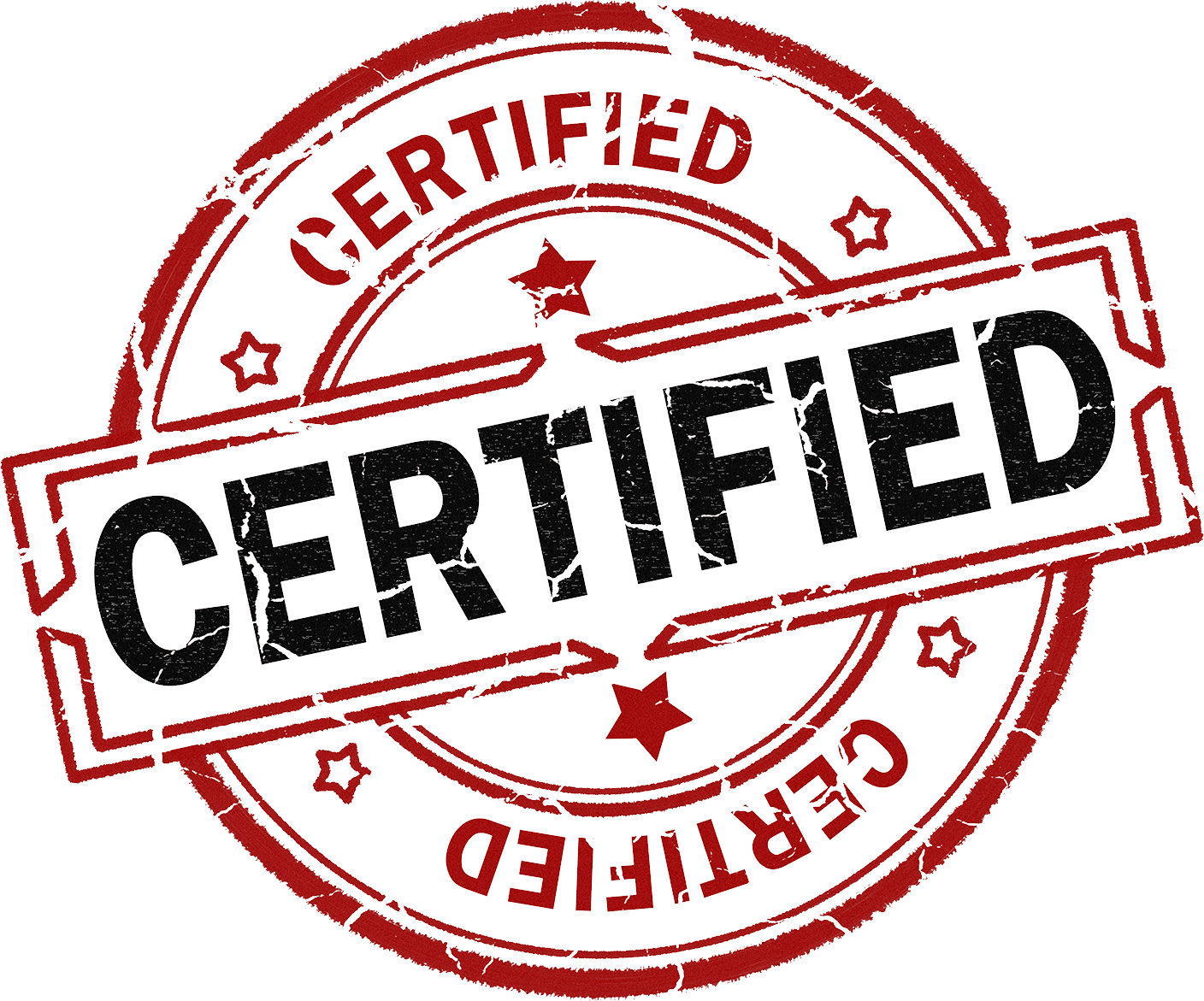 ---
---
VPAT Compliance Status
A Voluntary Product Accessibility Template (VPAT) is a self-disclosing document that details each aspect of the WCAG criteria and how the product is supported. Overall the VPAT template will demestrats the accessibility level and compliance status.
The VPAT document uses the Web Content Accessibility Guidelines (WCAG) for criteria requirements. All federal and local government websites must meet WCAG conformances level of AA. In the UK, you will need to follow the European Accessibility standards EN 301.
When a company attempts to complete the VPAT template in-house, they tend to miss issues or misinterpret the WCAG and Section 508 requirements. VPATs are complex and confusing, most times those designated to handle them have not even heard of web ,accessibility services let alone the WCAG requirements and ADA Compliace.
Completing the VPAT can be frustrating unless you have an accessibility developer on hand. When veting a third party with accessigiltiy services consider the following:
Verify Manual testing: Do they condust manual testing or are they running automated testing only; as there is a lot that can be missing through automation alone.
Verify credentials: Are they ada compliant and hold an VPAT template or Accessibility Compliance Report? What ada certifications do they have?
Memberships: What memberships are they are of?
Demonstrate a strong understanding of ada compliant compnents: WCAG and Section 508, maybe EU 301.
Check portfolio: Use some free accessibility tool on their clients sites. How do they standup? Are there any issues? When was the site last evaluated?
Kaffeinated Kodemonkey has a Certified A11y Developer ready to handle any accessibility services. Our Accessibility Developers are DHS Trusted Testers and use the Trusted Tested process to evaluate the ada status of digital content.
Development, IT, and Marketing Team
Accessibility inadvertently helps your ROI through on-page SEO.
Accessibility allows your content to be found and understood not only by users, but also by bots that index sites. By implemting an A11y-First approch to design, the user experience will be perceivable, operable, understandable, and robust; and increase your site's organic.
Heres the thing, Web Accessibility and SEO go hand in hand. To have great accessibility practices will naturally lead to great SEO practices. Why, you ask? This is because if you follow the W3Cs POUR principles you will set yourself up for success in both areas.
Websites designed with an A11y-First approch, natural generates on-site SEO. Accessibility adds additional information about the site and pages that helps search engines display search results that more accurately match the query request.
If your team is looking for buy-in by shareholders or your marketing budgets in looking spar.. accessibility can help.
A VPAT can demonstrate accessibility status and issues, helping you start a conversation with management or shareholders about becoming ADA-compliant. If you are a government entity, being Section 508 compliant is becoming more of a requirement.
---
Always Remember
Automated testing does not replace manual testing. Only a human can determine if a website is ada compliant.
The combination of a Certifed A11y developer and an A11y Platforme will set your team and project apart form others.
Are you ADA Compliant
Talk with a Certified A11y Developer and start deploying accessibe content today.
Or discuss how we can be a SME for training, meetings, events, etc...
Our A11y Developers are DHS Certified Trusted Testers and employ the trusted tester process.