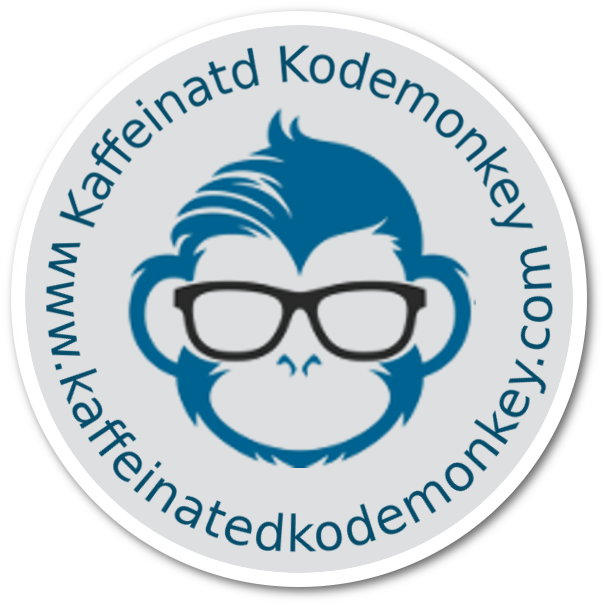 ---
---
It's in her blood
Coming from a background of learning disabilities and growing up in a family with colorblindness, accessibility has always been an important issue for her. In her early twenties, she developed a website for her father, a veteran, to share his stories and photos with other veterans. However, she was not aware of how colorblindness affected her father's ability to read digital content.
As she continued to develop her skills and learn about web accessibility, she revisited her first website and realized the solution. She decided to focus on making digital content accessible, and in 2015, Kaffeinated Kodemonkey was established as a web design agency.
As Kaffeinated Kodemonkey's focus shifted, they began to implement web accessibility into their business model and services, ultimately becoming an accessibility development agency. They build websites with an accessibility-first approach and offer accessibility evaluations, certifications, and monitoring services.
Kaffeinated Kodemonkey also recognizes that web accessibility is not only about assisting users with disabilities to interact with digital products but also enhances the ability of search engines to understand and list products more accurately through natural SEO. This allows more visitors, including those with disabilities, to see and interact with the product.
Kaffeinated Kodemonkey is a Certified Trusted Tester and a member of the IAAP, with a strong focus on helping businesses meet WCAG and Section 508 requirements.
---
Memberships & Certificaions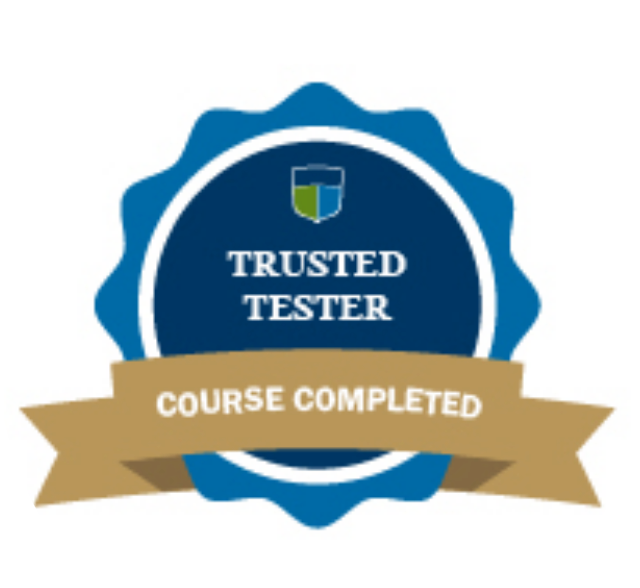 ---
Always Remember
Automated testing does not replace manual testing. Only a human can determine if a website is ada compliant.
The combination of a Certifed A11y developer and an A11y Platforme will set your team and project apart form others.
Join the Inclusive Web Movement Today!
Are you ready to make the internet a more inclusive and accessible place for everyone? Join us in our mission to create a web that leaves no one behind. Explore our services, become ADA compliant, and advocate for a more inclusive digital world.
Why Act Now?
Ensure your website complies with accessibility standards.
Reach a broader audience and potential customers.
Make a positive impact on the lives of people with disabilities.
Stay ahead of accessibility regulations and legal requirements.