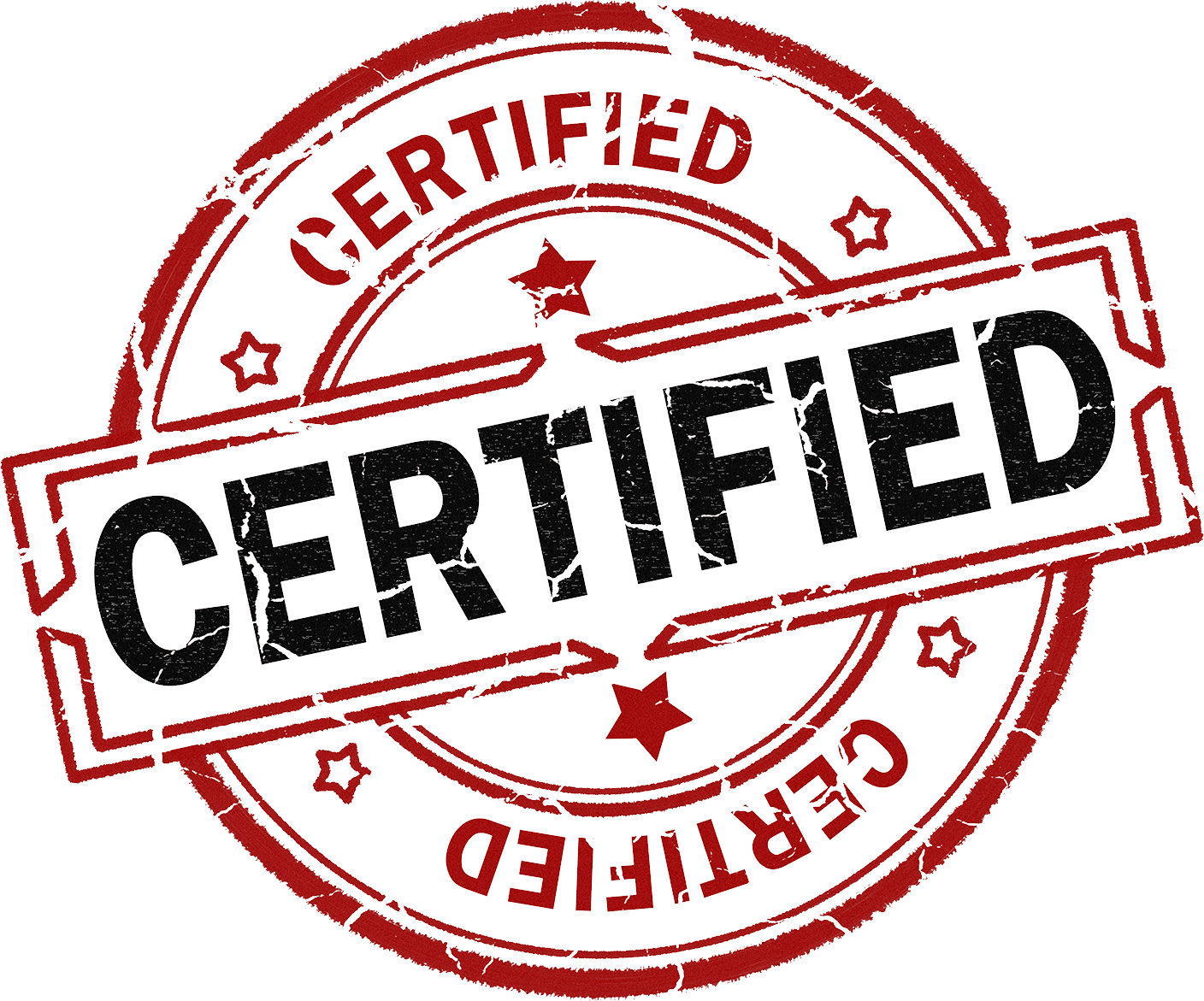 ---
---
Great for In-house Dev Teams
This service includes the POC Certification with all the benefits of a Certified A11y Developer.
Our Certifid A11y Developers run a monthly evaluation audit, monitoring industry changes, WCAG & Section 508 requirement updates, A11y Compliance Report version updates, etc... and notifies your team when we fine any compliance issues. THis allows your team to focus on the project.
Who is this service for?
This service is geard towards in-house development teams that manage one main site sometimes wtih sub-sites or internal sites. This would be great for colloges and company intranets. This services allows your team access to our A11Y Platform to scheduled scans to revieal any accessbility issues. Check if an issues was resolved or if the resolusion worked. Engade with the whole team on maltiple website, assign teams or groups to work on a task. Or understand where your team needs additional training.
Sitewide accessibility scanning and reporting with on-demand and scheduled scans for automated testing with unlimited users, web projects, groups, and rescanning. By focusing on accessibility in the begining with a solid accessibility framework, your team can achieve and maintain the accessibility of web projects.
With the A11 Platform your team can:
Test more of your website
Get quick feedback
Keep your website accessible
Schedule automatic reports
Mitigate risk
Easily involve entire team
Scale training
---
Always Remember
Automated testing does not replace manual testing. Only a human can determine if a website is ada compliant.
The combination of a Certifed A11y developer and an A11y Platforme will set your team and project apart form others.
Are you ADA Compliant
Talk with a Certified A11y Developer and start deploying accessibe content today.
Or discuss how we can be a SME for training, meetings, events, etc...
Our A11y Developers are DHS Certified Trusted Testers and employ the trusted tester process.