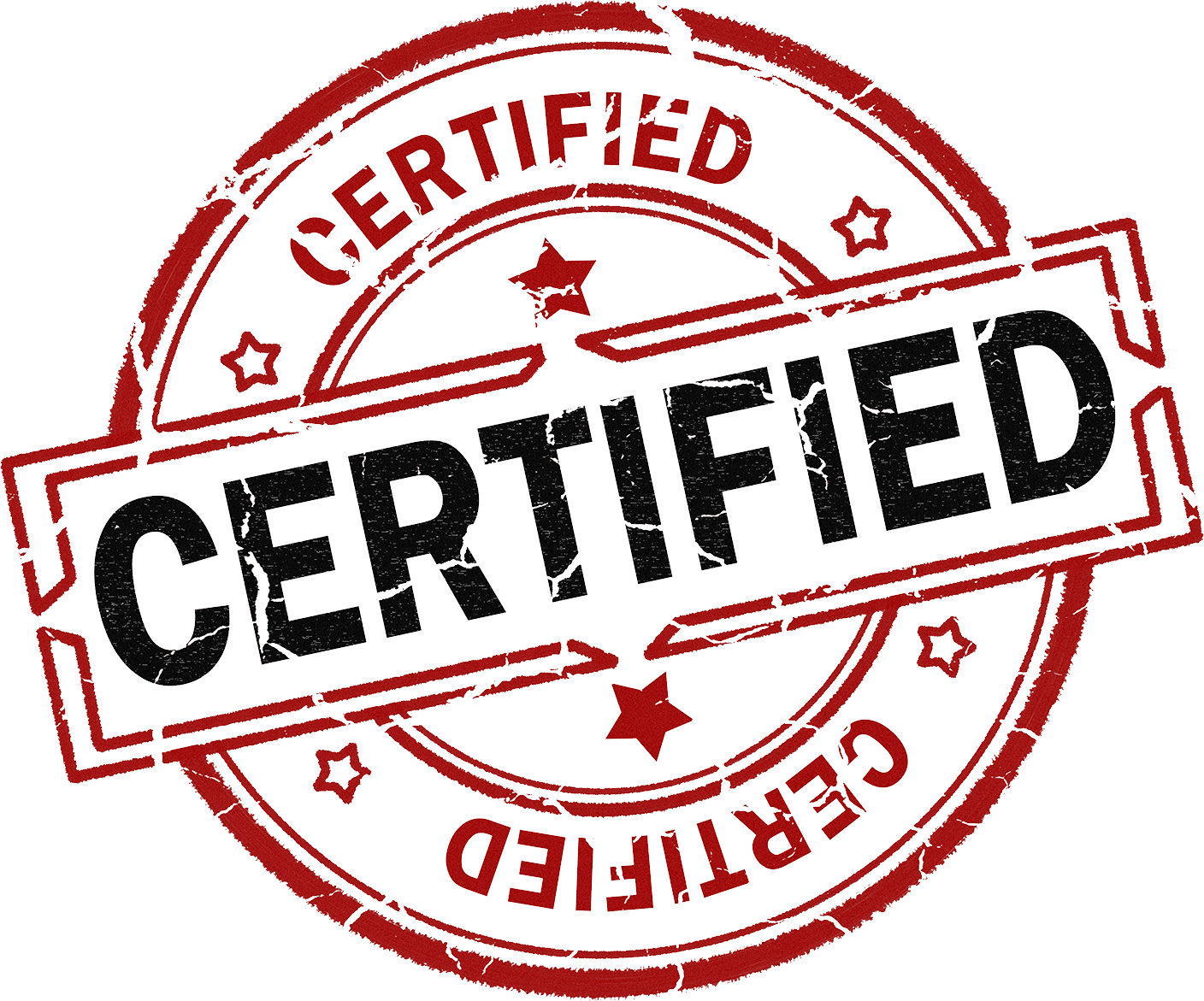 ---
---
Proof of Compliance Certification
A POC Certification is a set of documents outlining your ADA Compliance Stratus.
Digital content, such as websites, kiosks, applications, PDFs, and any online content, is considered ICT (information and communications technology) by default, placing it under Title III, prohibiting discrimination based on disability in "places of public accommodation.". In other words, businesses are moving to a digital platform, and the ADA rules are shifting to ensure everyone receives an equal experience whather online or offline.
With a POC Certification, you can show visitors you value accessibility and want them to have an exceptional experience. Furthermore, you will have documentation showing your product's compliance level, how your company is handling none compliance issues, and who to contact if they are having trouble accessing or navigating the product.
Who is this for?
This service includes the POC Certification with all the benefits of a Certified A11y Developer. Having a Certified A11y Developer in your court monitoring industry changes, WCAG & Section 508 requirement versions, A11y Compliance Report version, etc... allows your team to focus on the task at hand and not worry about keeping up with industry changes.
Our Certified A11y Developers
At Kaffeinated Kodemonkey, our A11y Developers are DHS Certified Trusted Testers and use the Trusted Tester process to evaluate your product for comforance to the WCAG and/or Section 508 criterias. The POC Certification provides the following documents along with the A11y Developers TTID #:
POC Certification
Accessibility Compliance Report
Accessibility Statement
Certification badge
Our packages are desigend to fit any accessibility need and size, from VPATs to POC Certifications, includeing Accessibility Monitoring. Our Certified A11y Developers will monitor your accessibility, advise you when there are accessibility issues, and keep the certification documents updated .
---
Always Remember
Automated testing does not replace manual testing. Only a human can determine if a website is ada compliant.
The combination of a Certifed A11y developer and an A11y Platforme will set your team and project apart form others.
Are you ADA Compliant
Talk with a Certified A11y Developer and start deploying accessibe content today.
Or discuss how we can be a SME for training, meetings, events, etc...
Our A11y Developers are DHS Certified Trusted Testers and employ the trusted tester process.