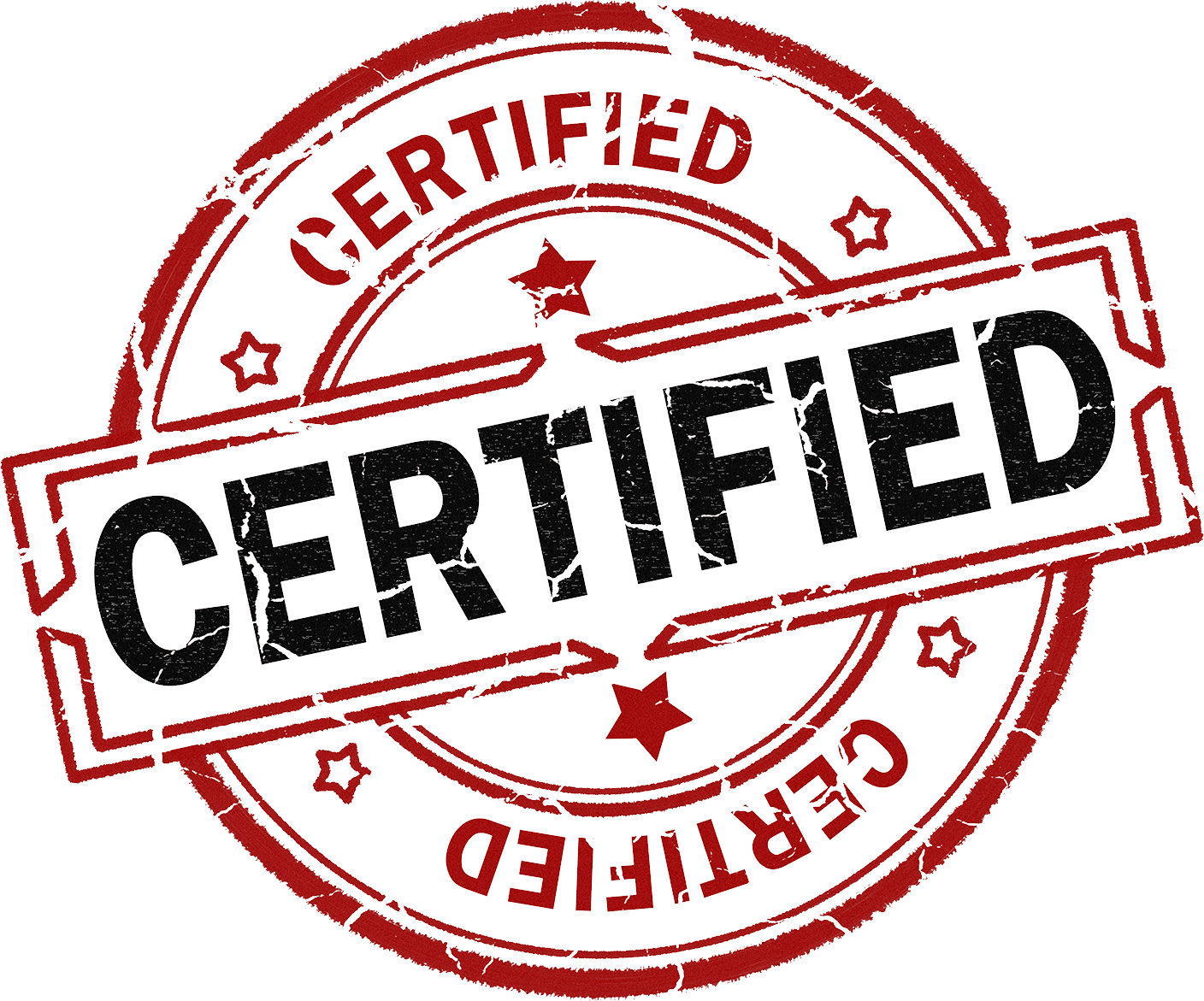 ---
---
Great for Agenies and Heigher Education
This service includes the POC Certificate with all the benefits of a Certified A11y Developer.
Our Certifid A11y Developers run a monthly evaluation audit, monitoring industry changes, WCAG & Section 508 requirement updates, A11y Compliance Report version updates, etc... and notifies your team when we fine any compliance issues. THis allows your team to focus on the project.
Who is this service intended for?
This service is most suitable for design agencies or companies with in-house IT teams: content editors, marketing, and development.
A winning IT team uses the combination of a certified accessibility agency and an accessibility platform to monitor A11y as they design, develop, or edit their website(s).
At Kaffeinated Kodemkey, our A11y Developers are DHS Certified Trusted Testers and use the trusted tester process with an A11y Platform that empowers IT teams to publish accessibility content while our A11y Developers keep the POC Certificate up to date.
Bouns for Agencies: You can upsell accessibility compliance to your clients. Talk to an A11y Developer today.
---
A11y Platform & Monitorin
Kaffeinated Kodemonkey uses the PoepTech Platform for monitoring web accessibility. The Platform is built on the WAVE engine and provides WCAG Criteria information in an easy-to-use user interface.
The plaform offers IT teams access to scanning password protected pages, group hierarchies for websites and users, development tools, API, and more.
Our Certified A11y Developer will monitor your site monthly for accessibility issues, notify your team, and update A11y documents as needed. No need to reply to notifications; add them to your workflow, and our team will pick up the resolutions on the following report.
Fast and accurate web accessibility testing
Scannable WCAG 2.1 A or AA success criteria (Using the WAVE engine)
Contrast errors
Links to PDFs, Word Docs, and Excel files
Embedded videos or links to videos
Skip links and suspicious alternative text
Unlimited users and customizable groups
Create any group structure to match your organization
Ability to nest and order groups
Assign unlimited users and websites to groups
Easy to use
---
Always Remember
Automated testing does not replace manual testing. Only a human can determine if a website is ada compliant.
The combination of a Certifed A11y developer and an A11y Platforme will set your team and project apart form others.
Do you have an ADA Compliant Website
Talk with a Certified A11y Developer and start deploying accessibe content today.
Or discuss how we can be a SME for training, meetings, events, etc...
Our A11y Developers are DHS Certified Trusted Testers and employ the trusted tester process.